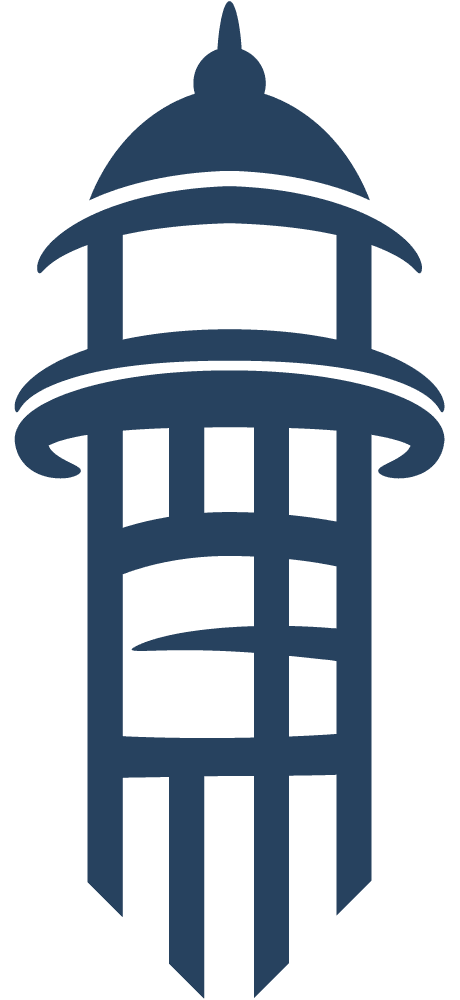 Contact Bosen & Associates
Bill King
President - Datron Dynamics Inc.
I have been working with Bosen and Associates for about 10 years. They have been outstanding to work with in meeting our corporate law needs. John has helped us with a variety of requirements including: Human resource issues, corporate structure documentation, non-disclosure agreements, contracts and litigation representation.
I highly recommend Bosen and Associates to any corporation who is looking for a reliable and an experienced law firm to represent their legal needs.
John E. Ricci, P.E.
President - Ricci Construction Co., Inc.
I use John and his staff for our corporate legal services as well as all of our development transactions.  John and his team are extremely detailed and responsive.
Craig Jewett
President - Jewett Construction
I have been doing business, both on the real estate/construction side and the estate planning, with Bosen and Associates for over 20 years. 
We have had many successes along the way.  What is best about John and his team is they always take my call and get me answers to my questions right away.
Jay Bisognano
CEO - Torrington Properties, Inc.
Working with John Bosen and his team has been an excellent experience. They are extremely professional, well studied and have years of experience in real estate development and investment. We would not be where we are today without his counsel.
Jenna Green
Green and Co. Real Estate
Attorney Bosen has represented our firm through the permitting and approval process of many developments, a multitude of closings, and he has served as our trusted advisor for the past six years.
We have found him to be extremely thorough, responsive, and personable and would highly recommend him to anyone looking for an exceptional attorney!
Craig W. Welch
Executive Director - Portsmouth Housing Authority & PHA Housing Development LTD.
Attorney Bosen has been a part of our team for over a decade and has provided valuable counsel in all areas of our organization including contracts, labor law, real estate law, landlord-tenant matters, and a variety of other challenges we face as stewards of a highly regulated, $100 million real estate portfolio that is home to 1,000 people. 
John continues to be an important asset to the PHA as we grow now and into the future.