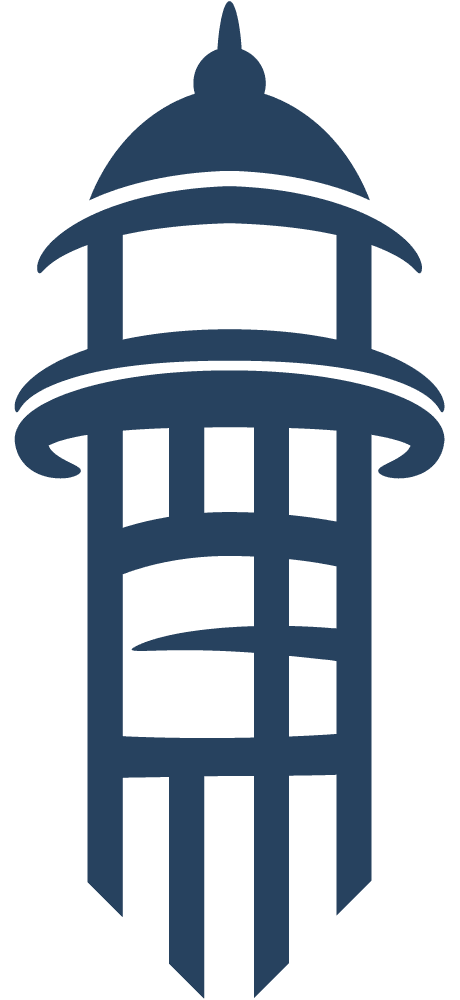 Employee Agreements
We assist with negotiating and reviewing covenants not to compete, trade secret agreements, severance packages, and all other types of employment agreements.
Discrimination and Harassment Issues
We provide advice regarding discrimination or harassment on the basis of gender, race, age, disability, sexual orientation, or any other protected status.
Leave Issues
We are experienced in the intricacies of state and federal laws regarding family, medical, parental, and military leave.
Overtime Disputes
We help employees recover compensation for overtime or other hours worked.
Worker's Compensation
We assist clients who have been injured on the job and need to make a workers' compensation claim or a claim against someone other than their employer.
Disability Issues
We advise clients who have a disability and need a reasonable accommodation from their employer.
Wrongful Termination
We represent clients who have been wrongfully fired by their employers for any reason.
Employment Litigation
Whatever the issue, Bosen & Associates can help clients make a complaint to the employer or administrative agency and negotiate a resolution of the dispute. When necessary and appropriate, we can also represent clients in a lawsuit, in all state and federal courts.
Whether resolving a dispute or litigating it, we employ a common sense and cost-effective approach to problem-solving, working as a team with our colleagues and our clients.
Confidential Consultations
Let's get started together
We're thrilled to get to continue to provide a personal experience for amazing clients just like you.
Contact us today and let's get started.