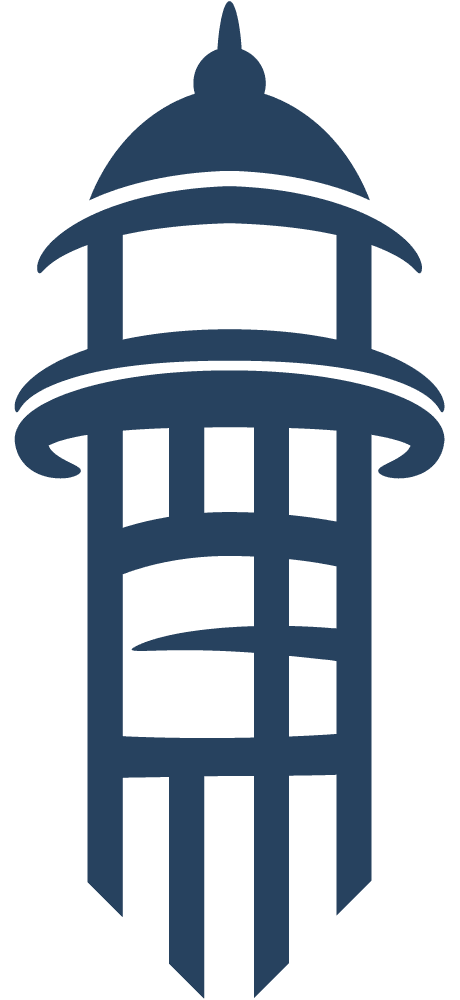 Development
Our real estate lawyers assist developers in the establishment and management of their operating entities and the acquisition, financing, permitting, management, and sale of a wide variety of commercial, residential, condominium, office, and telecommunications projects.
Permitting
We help obtain all necessary state and local land use permits for any type of real estate project. We regularly represent land owners, developers, municipalities, and neighbors in land use matters before local planning and zoning boards.
Property Law Litigation
We regularly represent individuals and businesses, including title insurance companies, in all types of property law cases, including title defects, boundary disputes, easement issues, adverse possession claims, and public and private road issues.
Leasing
We represent both landlords and tenants in negotiating and preparing a wide range of leases, including retail, office, commercial, and residential properties.
Condominium and Communities
We prepare the documentation to create condominiums and common ownership communities. We also represent numerous homeowner associations.
Foreclosures and Workouts
We represent lenders and borrowers in the foreclosure, management, and resale of distressed properties.
Financing
We provide advice to numerous banks and other financing institutions on all issues related to real estate financing.
Real Estate
Our real estate attorneys have the experience, the expertise, and the large, highly qualified support staff needed to give your real estate or land use law issue the proper attention it deserves. Whether it is an individual buying a first home, a business seeking substantial financing, or a developer of a large commercial project navigating complicated permitting proceedings, we help our clients achieve their goals.
Transactions and Title Work
Our lawyers represent individuals and businesses in the purchasing, financing, leasing, and selling of all kinds of real estate from single-family residences to multi-state commercial transactions. We have approved attorneys for First American Title Insurance Company.
Confidential Consultations
Let's get started together
We're thrilled to get to continue to provide a personal experience for amazing clients just like you.
Contact us today and let's get started.