Our Firm in Portsmouth, NH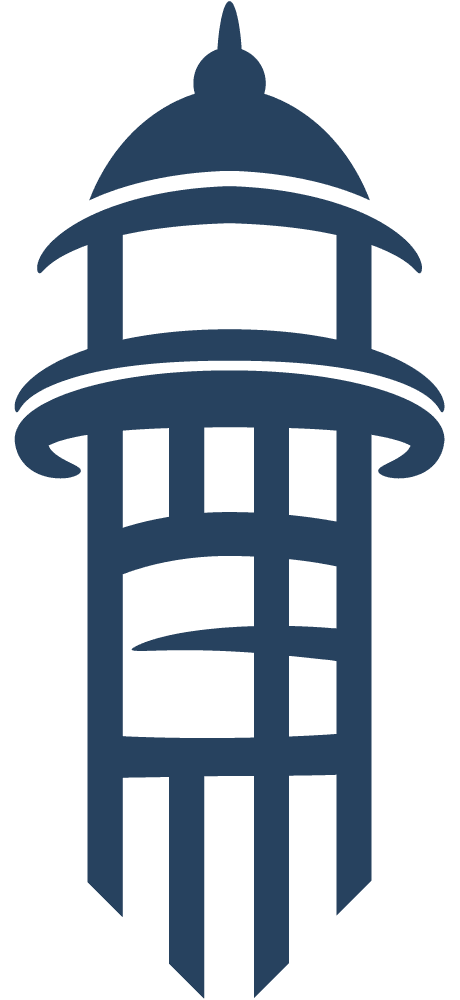 Expert Council and Exceptional Service
At Bosen & Associates, we believe providing clients with the best possible legal counsel also means providing outstanding personal service. Our attorneys partner with you to develop a focused plan to achieve your goals. And we have a full staff of trained legal professionals who are committed to serving you.
A Commitment to our Clients and Community
To help better serve you, Bosen & Associates maintains memberships in a broad range of associations including the New Hampshire, Maine, and Massachusetts Bar Associations, as well as the American and New Hampshire Trial Lawyers Associations.
And because we believe in being active members of our community, the attorneys at Bosen & Associates sit on the board of directors for a variety of community organizations.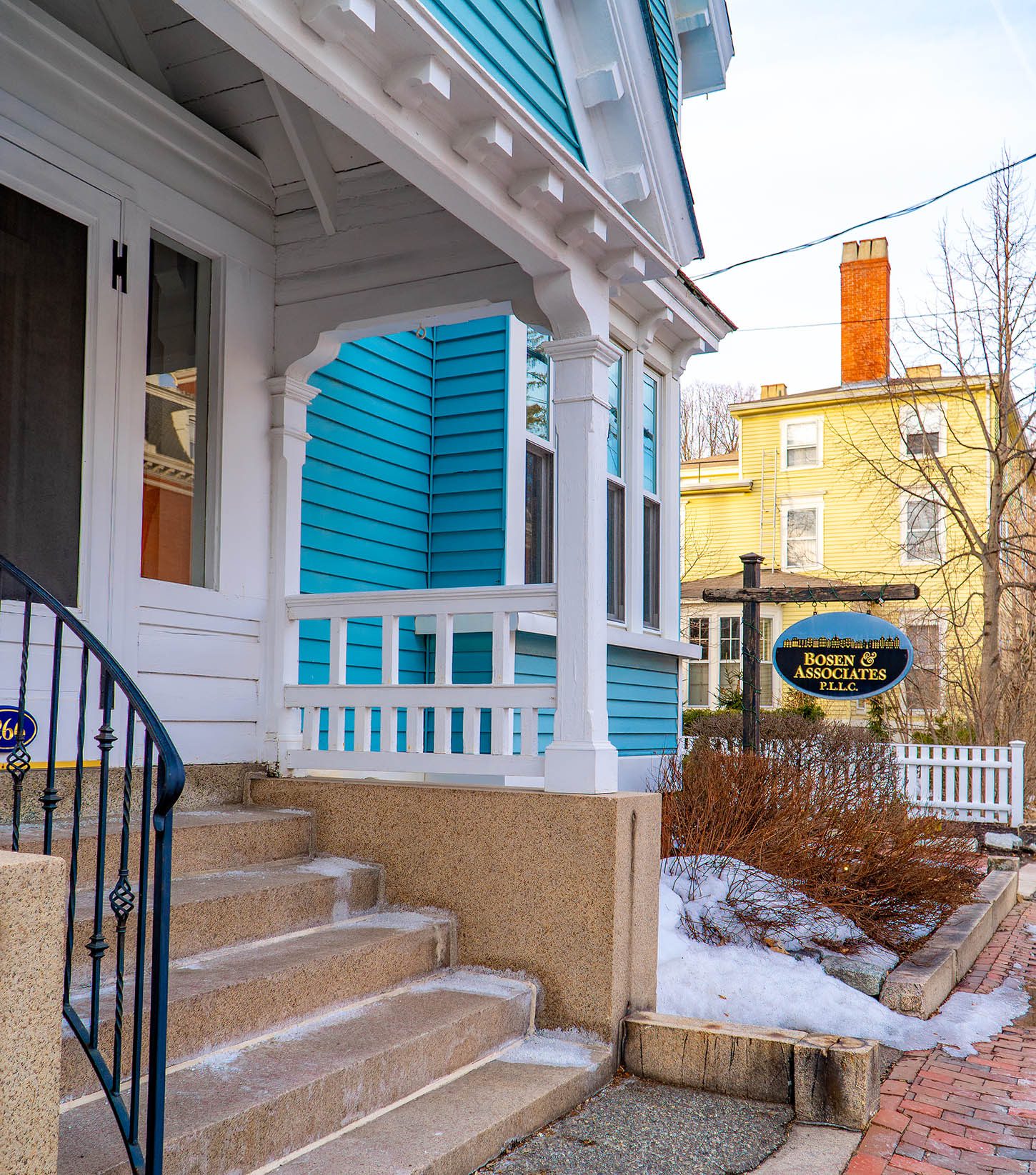 Bosen & Associates, P.L.L.C. is a general practice law firm that focuses on business law, litigation, and real estate.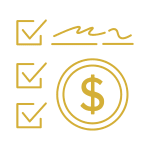 Business Planning & Transactions
Our attorneys advise and assist a range of clients from local business owners to international corporations.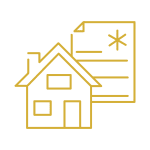 Real Estate & Land Use
Our team has years of experience with all legal matters revolving around land development, acquisition, and construction.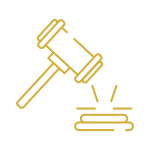 Litigation
Our experienced lawyers routinely litigate land use, real estate title, and business disputes.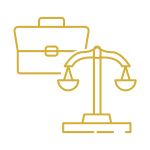 Employment Law
Our attorneys regularly represent employers and employees in employment law matters.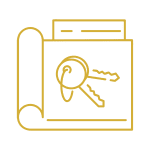 Estate Planning
Our team assists with estate-related issues including planning, administration, and property distribution.
Confidential Consultations
Let's get started together
We're thrilled to get to continue to provide a personal experience for amazing clients just like you.
Contact us today and let's get started.