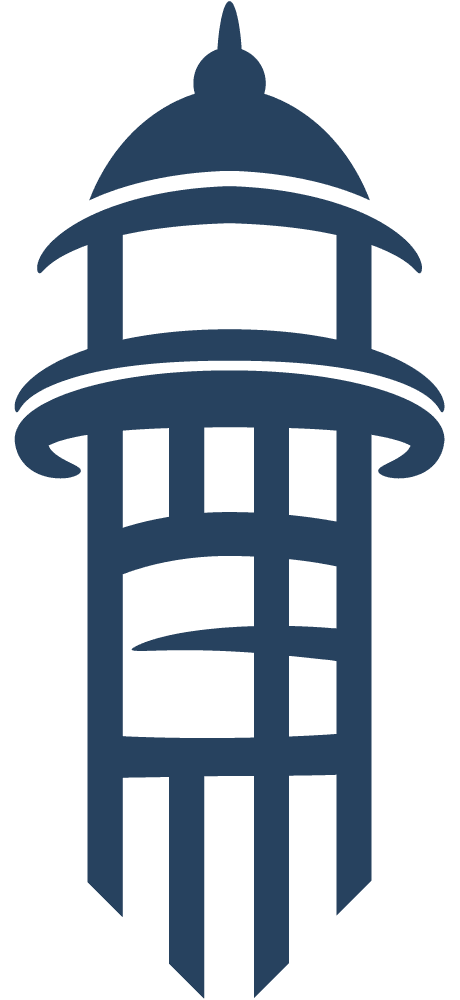 Contract Disputes
We assist with disputes relating to all types of contracts and agreements, whether oral or written.
Entity Disputes
We represent individuals and businesses in disputes among partners and shareholders, or in claims against officers and directors.
Employment Claims
We defend employers against any wrongful termination, discrimination, harassment, family and medical leave, overtime, or other employee claim.
Construction Claims
We are experienced in issues that arise out of the construction and development of projects, both large and small.
Business Torts
We are experienced in the full range of claims that can be made, including intentional interference with contract, breach of the covenant of good faith and fair dealing, and unfair competition.
Alternative Dispute Resolution
When appropriate, we encourage clients to consider alternatives to litigation, such as mediation or arbitration. Not only do we regularly represent clients in these types of proceedings, but also members of our firm actually serve as mediators, evaluators, or arbitrators to assist others in resolving their disputes.
Insurance Coverage
We are experienced in matters relating to insurance contracts and coverage disputes.
Confidential Consultations
Let's get started together
We're thrilled to get to continue to provide a personal experience for amazing clients just like you.
Contact us today and let's get started.