Business Planning and Transactions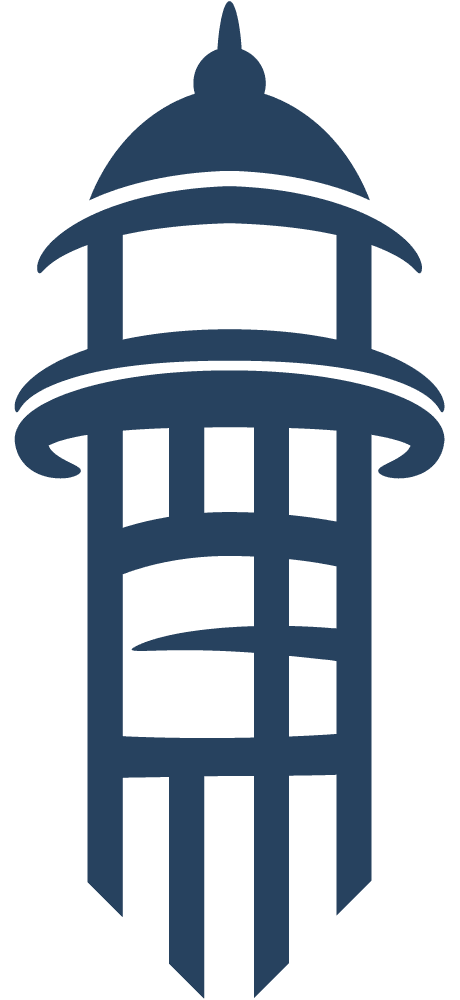 Business Planning and Transactions
Business Formation and Start Up
Today, there are a variety of organizations to choose from when establishing a business. We can explain the advantages of establishing various entities and help guide you toward the most practical and fiscally responsible solution for your company.
Mergers, Acquisitions, and Sales
We assist both large and small business owners in the acquisition and sale of businesses, whether a stock or an asset transaction. Our services range from advice and assistance in the planning stage to negotiating and drafting the transaction documents and the ultimate consummation of the deal.
Real Estate
We represent clients in all real estate matters, including purchases, sales, development, permitting, and leasing.
Succession
We provide counsel regarding the often difficult issues of succession planning and the disputes that may arise when no plan is in place.
Contracts
We negotiate and prepare all contracts needed in a business, including shareholder or partnership agreements, sales and supplier contracts, covenants not to compete, joint venture agreements, and option agreements.
Employment
We assist with all aspects of employment issues, including preventive advice, compliance issues, employment agreements, retirement, and other benefit plans, executive compensation, and employment litigation.
Financing
We represent businesses in all manner of commercial financing, from traditional asset-backed lender financing to the raising of capital and equity sales. We routinely work with lenders, accountants, and other professionals to help fulfill our clients' financing needs.
Litigation
When disputes arise, our team of experienced trial attorneys can represent a business as a plaintiff or a defendant in all manner of business and commercial litigation.
Confidential Consultations
Let's get started together
We're thrilled to get to continue to provide a personal experience for amazing clients just like you.
Contact us today and let's get started.